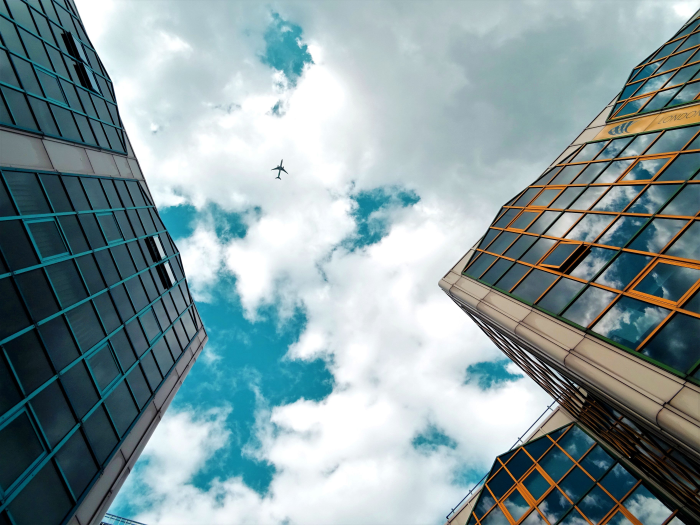 Every year the faculty of Aerospace Engineering organises the AE Career Weeks. Personal development and an early career preparation are becoming more and more important for students in finding an internship, external thesis project or job.

During the three-week AE Career Weeks the Internship Office and the Master Department Apollo offer various workshops for MSc students to prepare them for their career. Also, companies can visit the faculty and talk to our students. Their visits will consist of educational workshops, detailed presentations and one-on-one interactions. This year, the 2nd AE Career Weeks take place from the 22nd of May until the 26th of May, 2023.

Would you like more information about the AE Career Weeks or are you interested in collaboration? Please get in touch with us!
This space will be updated soon!
| Date | Company | Session | Time | Venue | |
| --- | --- | --- | --- | --- | --- |
| | | LinkedIn workshop | | | |
| | | CV and Motivation letter Workshop | | | |
| | | Interview Workshop | | | |
| | | Networking Workshop | | | |
| | | PhD Reading | | | |
| | | Lunch Lecture | | | |
| | | Lunch Lecture | | | |
| | | Lunch Lecture | | | |
| | | Lunch Lecture | | | |
| | | Lunch Lecture | | | |
| | | Lunch Lecture | | | |
| | | Lunch Lecture | | | |